Home
Reshape Your Fuel Operation
Cut Costs With Intelligent Fuel Delivery Software
EnergyForce delivers a seamless, data-driven experience, ensuring all your fuel and energy needs are covered in one place, from routing to payments.
Contact Us To Get Started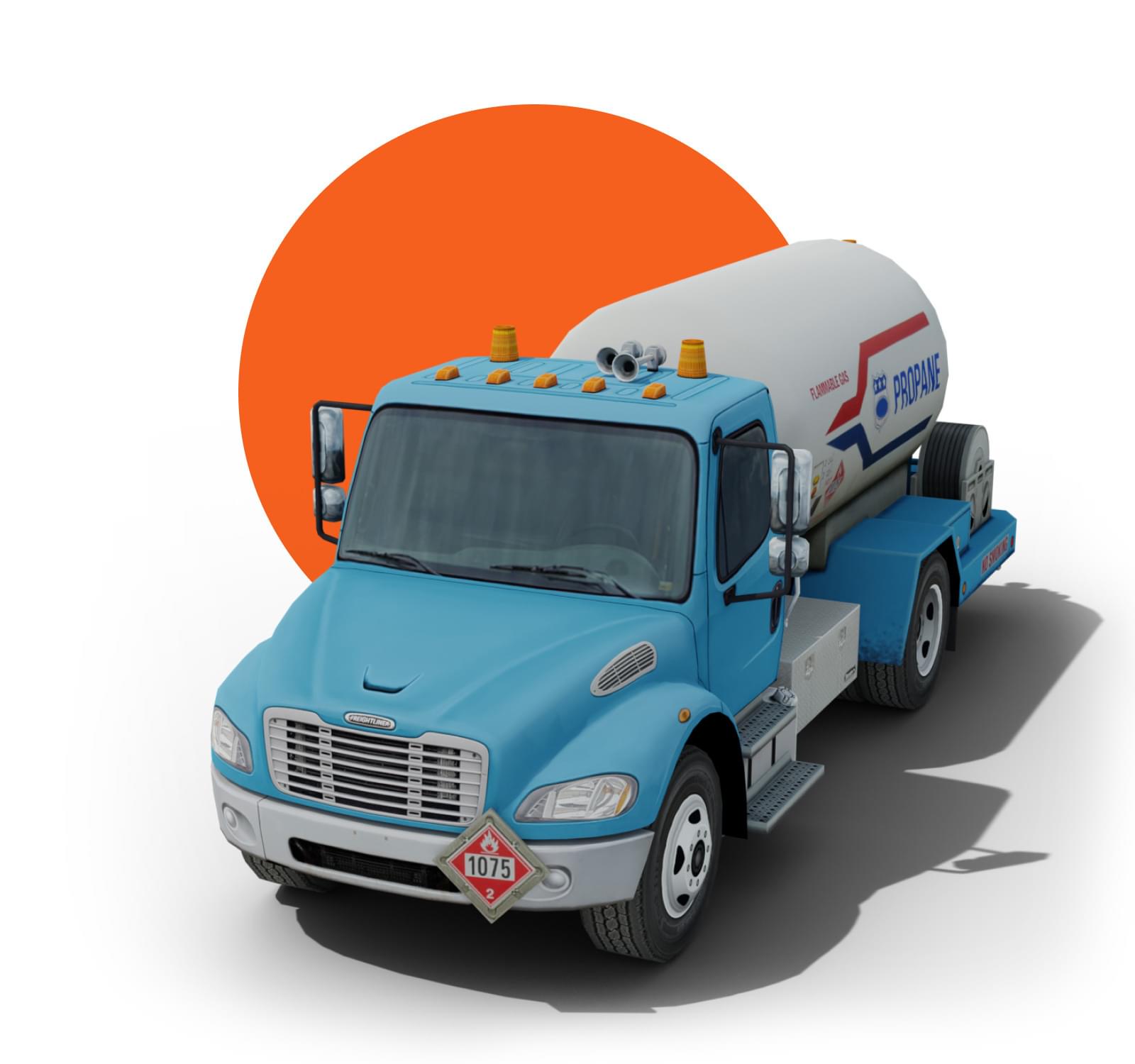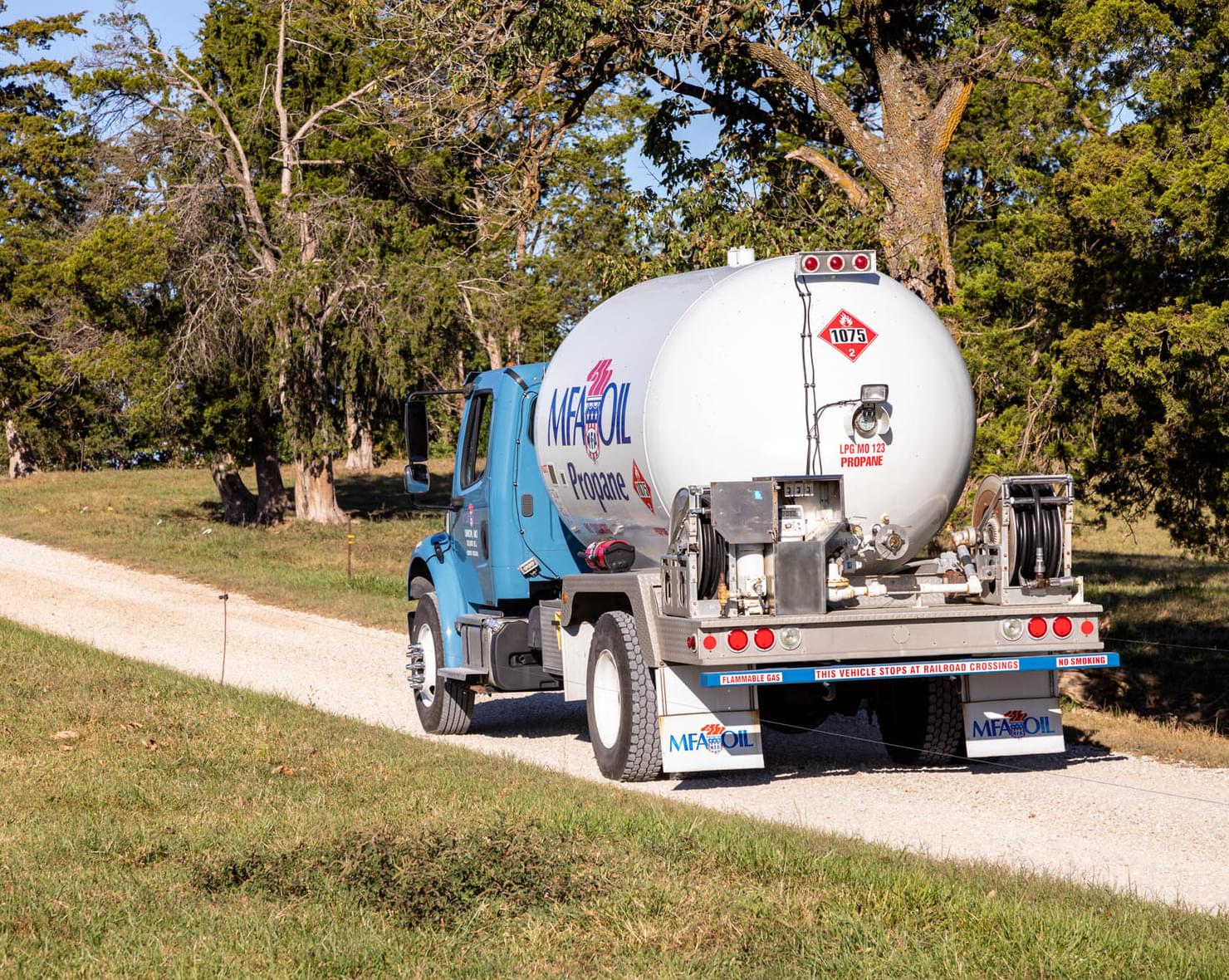 Optimize Your Fleet and Save on Costs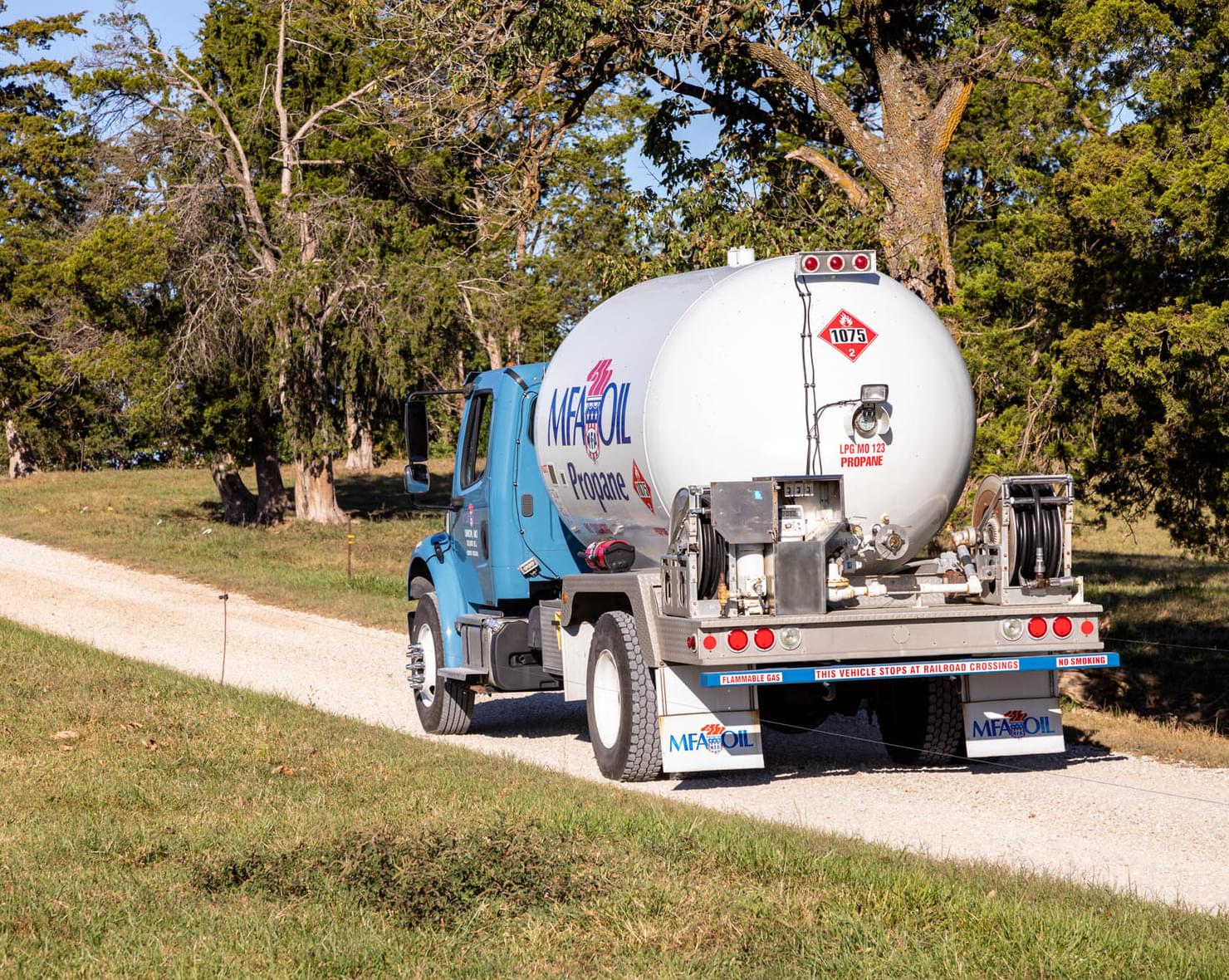 EnergyForce is so powerful, our clients reduced their fleets without reducing their profits.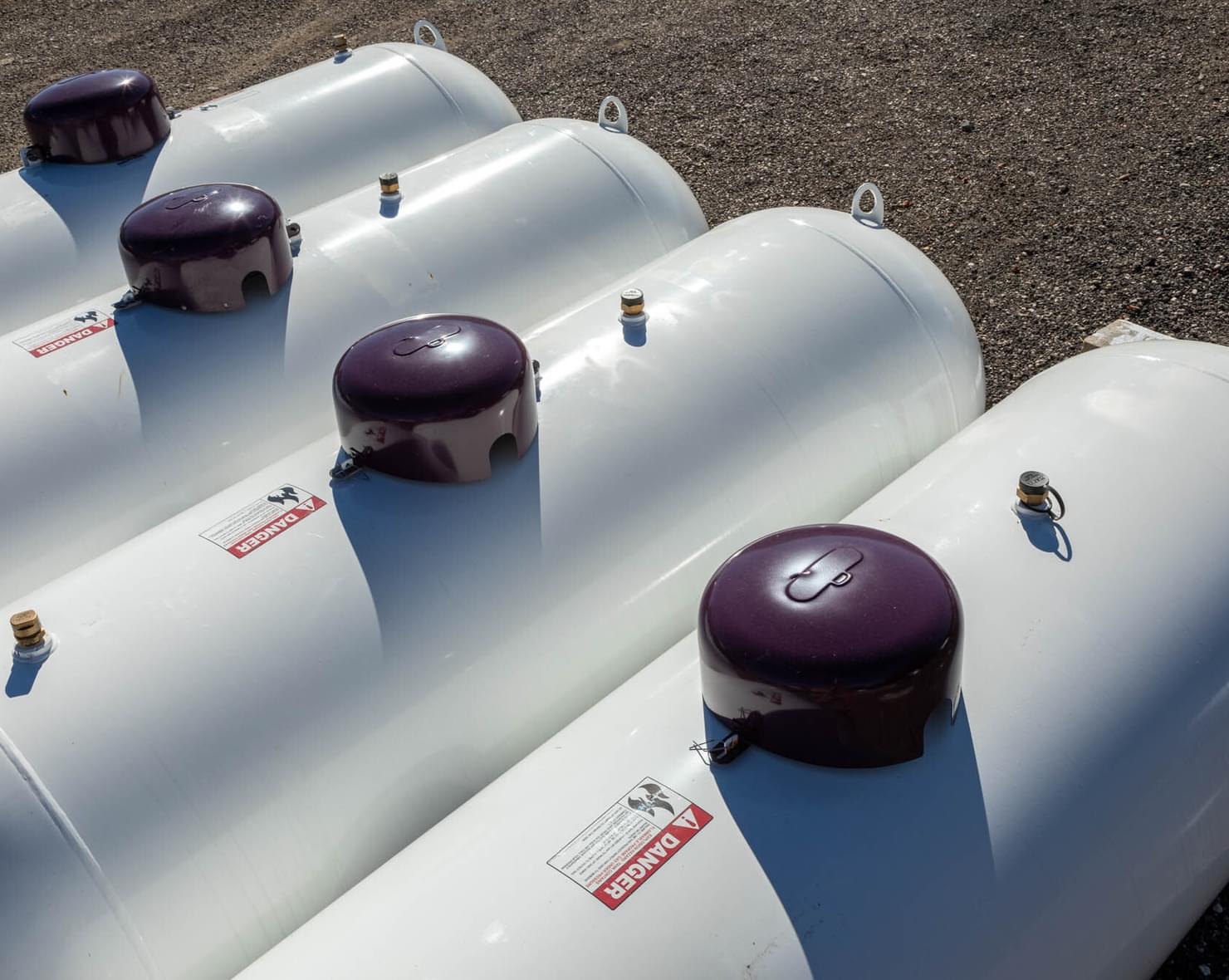 See the Difference of EnergyForce Efficiencies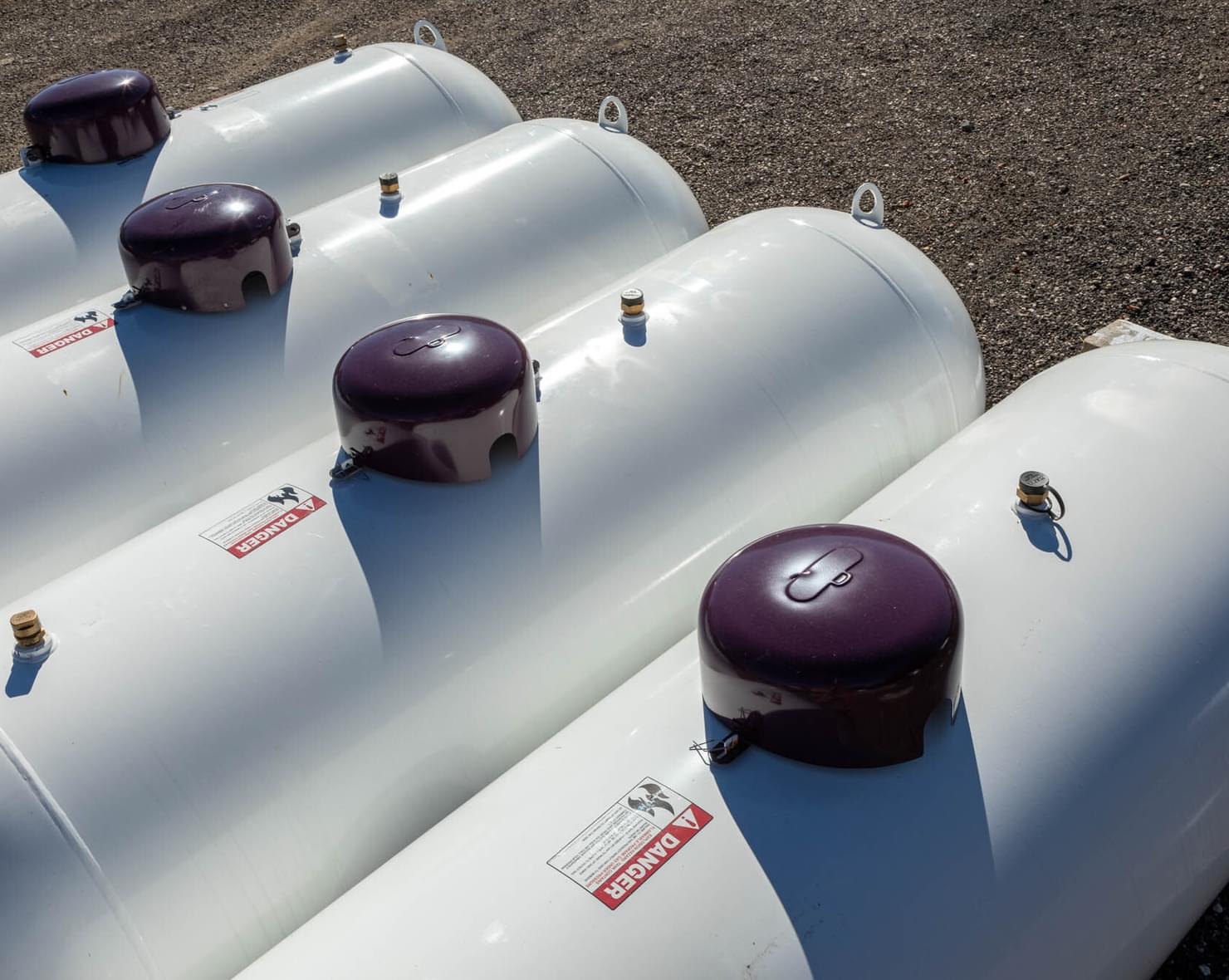 Integrate routing and tank management.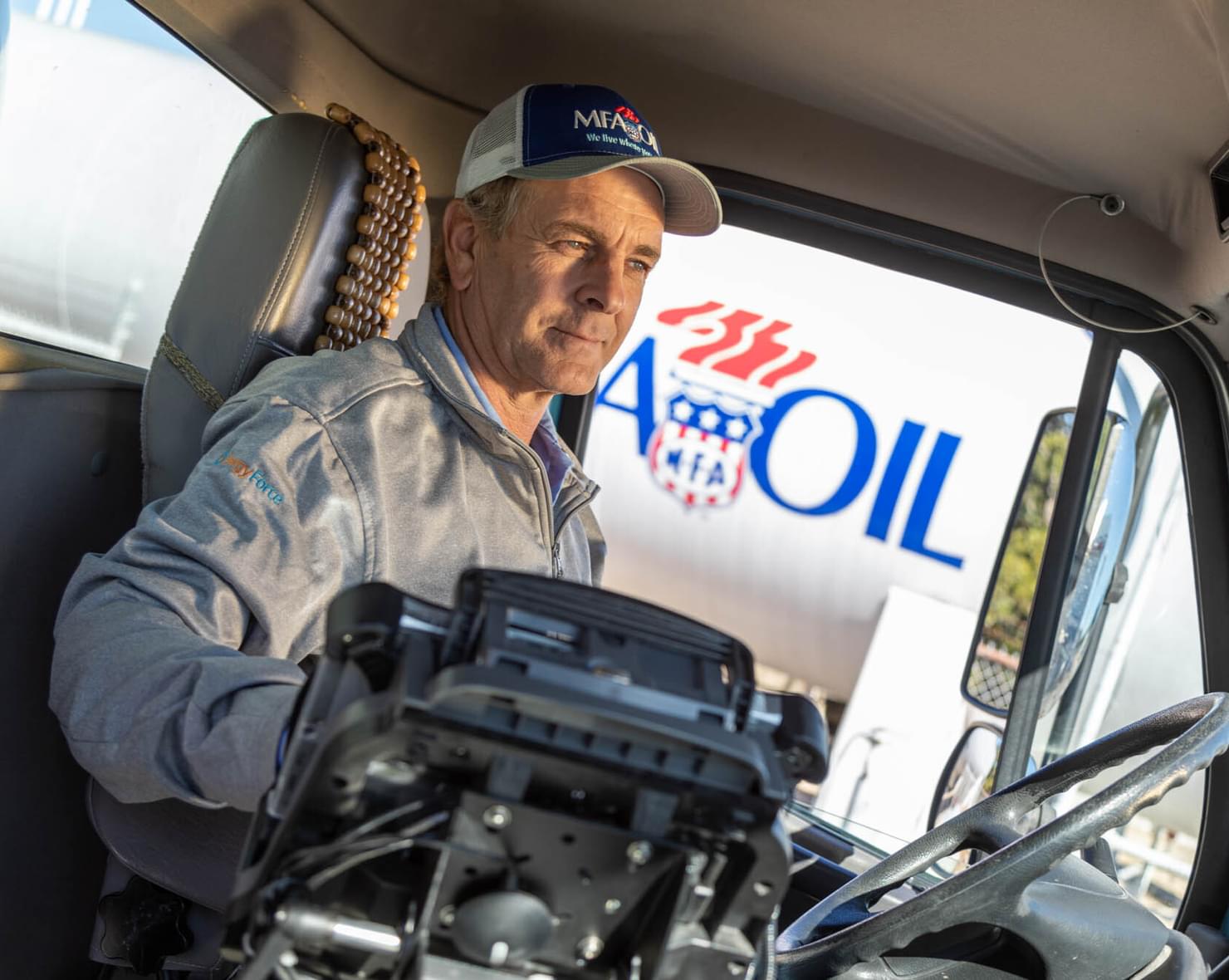 Make Your Drivers' Lives Easier (so they don't quit!)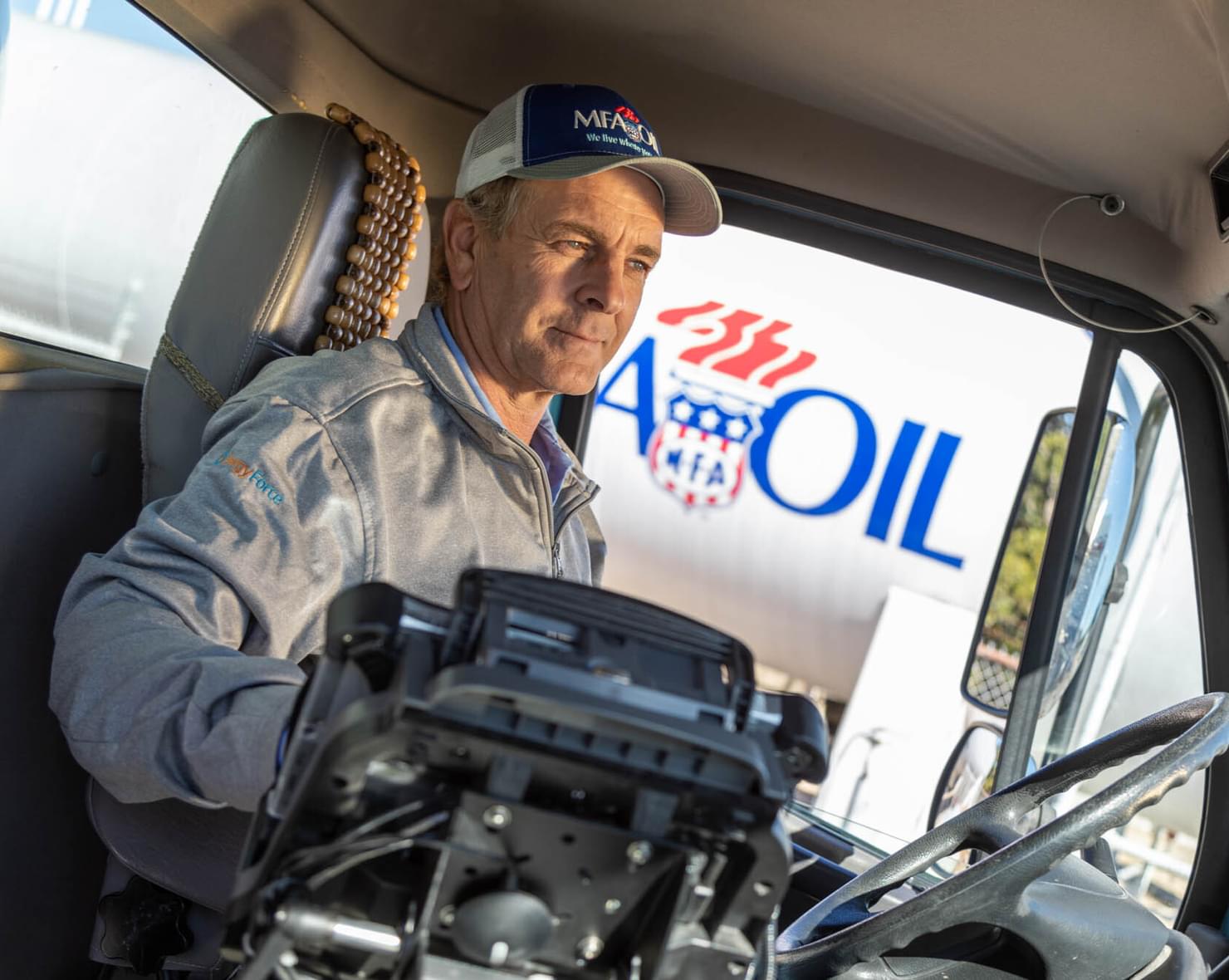 Drivers spend fewer hours on the road but make the same or more!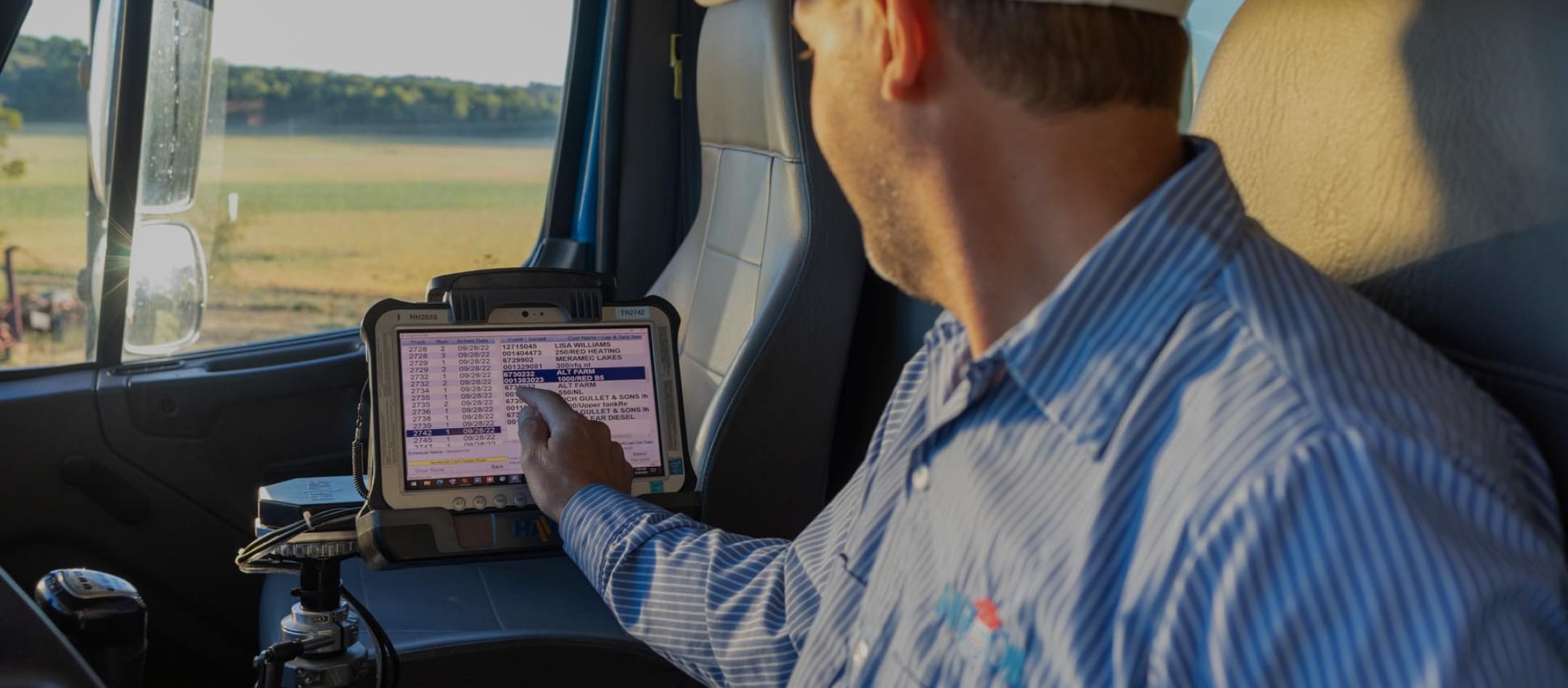 Reduce Delivery Errors and Stay on Track With Automation
Streamline productivity and grow your bottom line. EnergyForce fuel and propane delivery software goes further to reduce human errors by rapidly automating daily tasks and more.
Learn More
Beyond GPS
Far more than a GPS or standard mapping program, with EnergyForce you can plot tanks for fuel and propane deliveries, as well as ensure time and mileage aren't wasted.
Learn More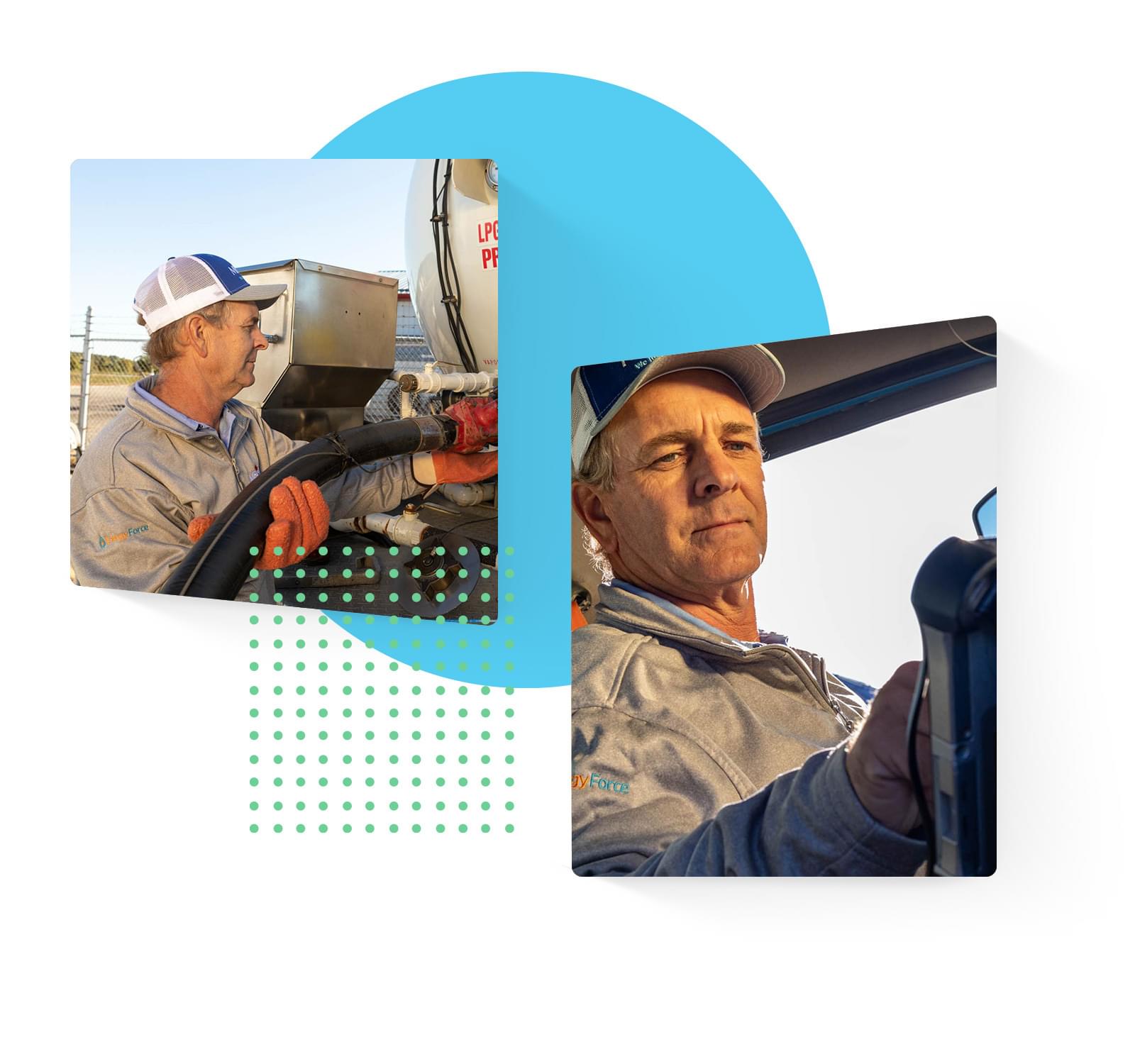 Robust and Quick Reporting
Predict fuel inventory demand and much more with the push of a button. Plus, you have quick access to important insurance and safety reports.
Learn More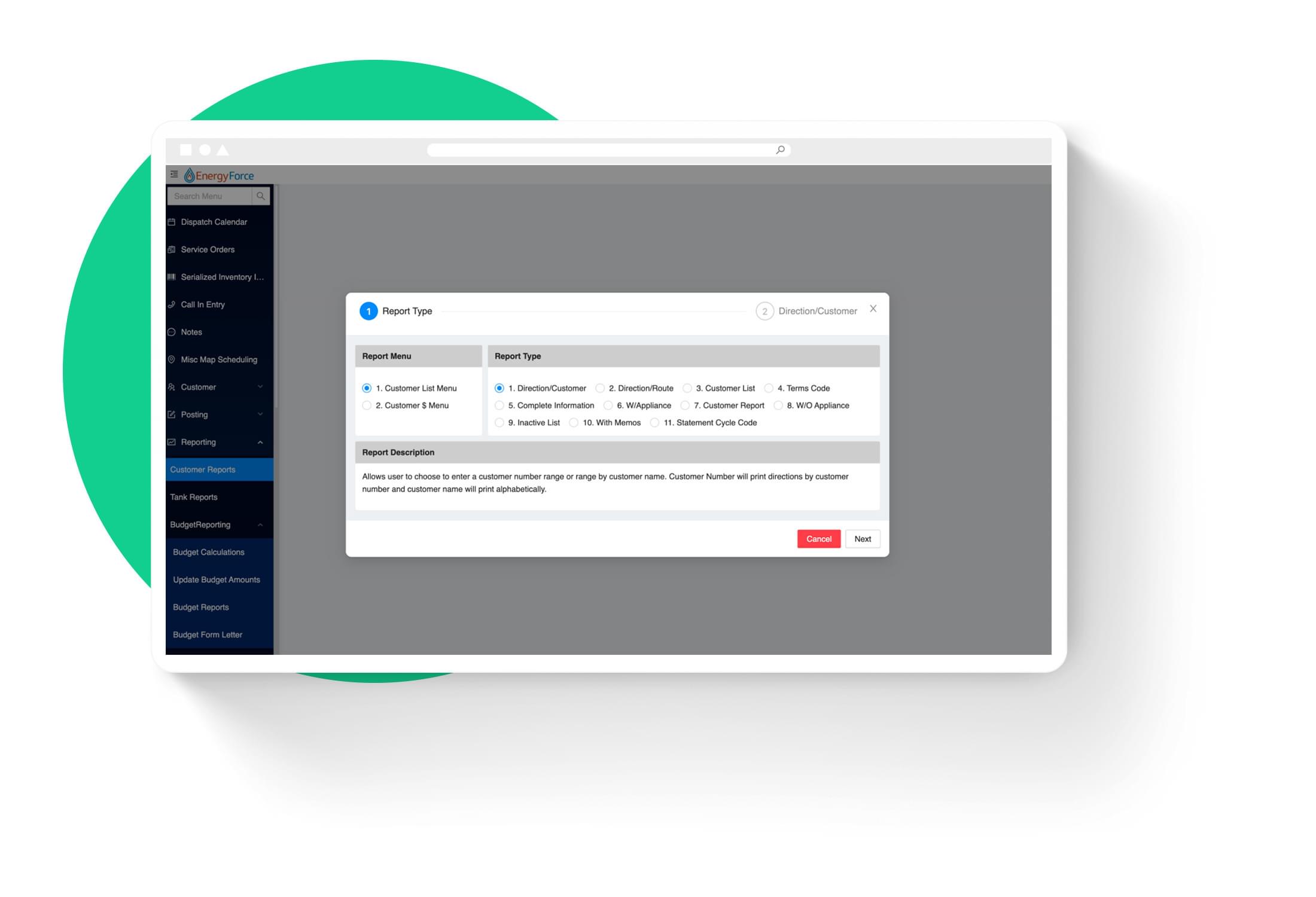 From smaller operations to enterprise-level businesses, EnergyForce delivers.