Why EnergyForce
Energy Management Solutions Created From Real-World Experience
With over a century of combined experience working in the propane and refined fuels industries, we've developed EnergyForce — fuel and propane delivery software — to streamline and improve processes that advance your organization's bottom line. We help you to be more efficient, more profitable and more competitive while making work easier for your entire team.
3,265+
Active System Devices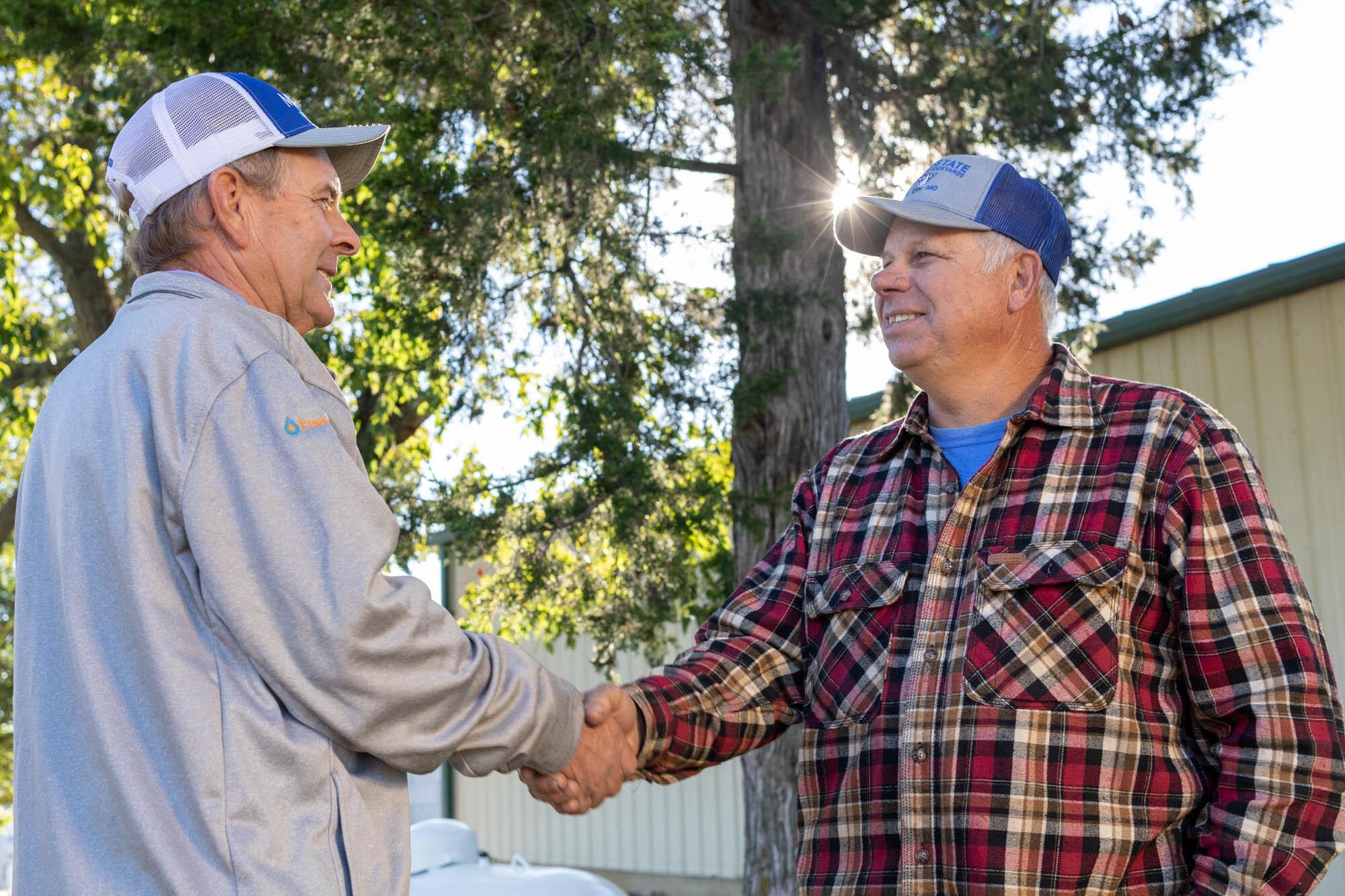 We're Here To Help You Maximize Your Success
When you choose EnergyForce, you're not just getting the best fuel and energy management program available, you're also getting our industry-leading expertise. Just like you, we want your business to grow, and we're happy to help you develop and implement strategies that put you on the path to success.
Training
To ensure you're making the most of EnergyForce and can generate ROI faster, we'll help you through setup and beyond with personalized assistance.
Ongoing Support 
As we update EnergyForce, we'll be in touch to make sure you and your workforce know how to take advantage of the latest features.
Consulting 
Our expertise extends outside our software. We can help you find opportunities to better optimize your business holistically.
As a software platform, EnergyForce combines and integrates with every workflow in the energy-retail industry.
OptimizerPlus

ConsumerPortal

EnergyMap

EnergyTrack

TankMonitoring

EnergyService

EnergyImage
EnergyForce Is Backed by Software Solutions Integrated (SSI)
SSI combines industry knowledge, technological expertise and customer feedback to develop innovative and practical solutions across our products. We treat every customer as a partner and never waver in our commitment to provide leading software solutions for the industries we serve.
Learn More About SSI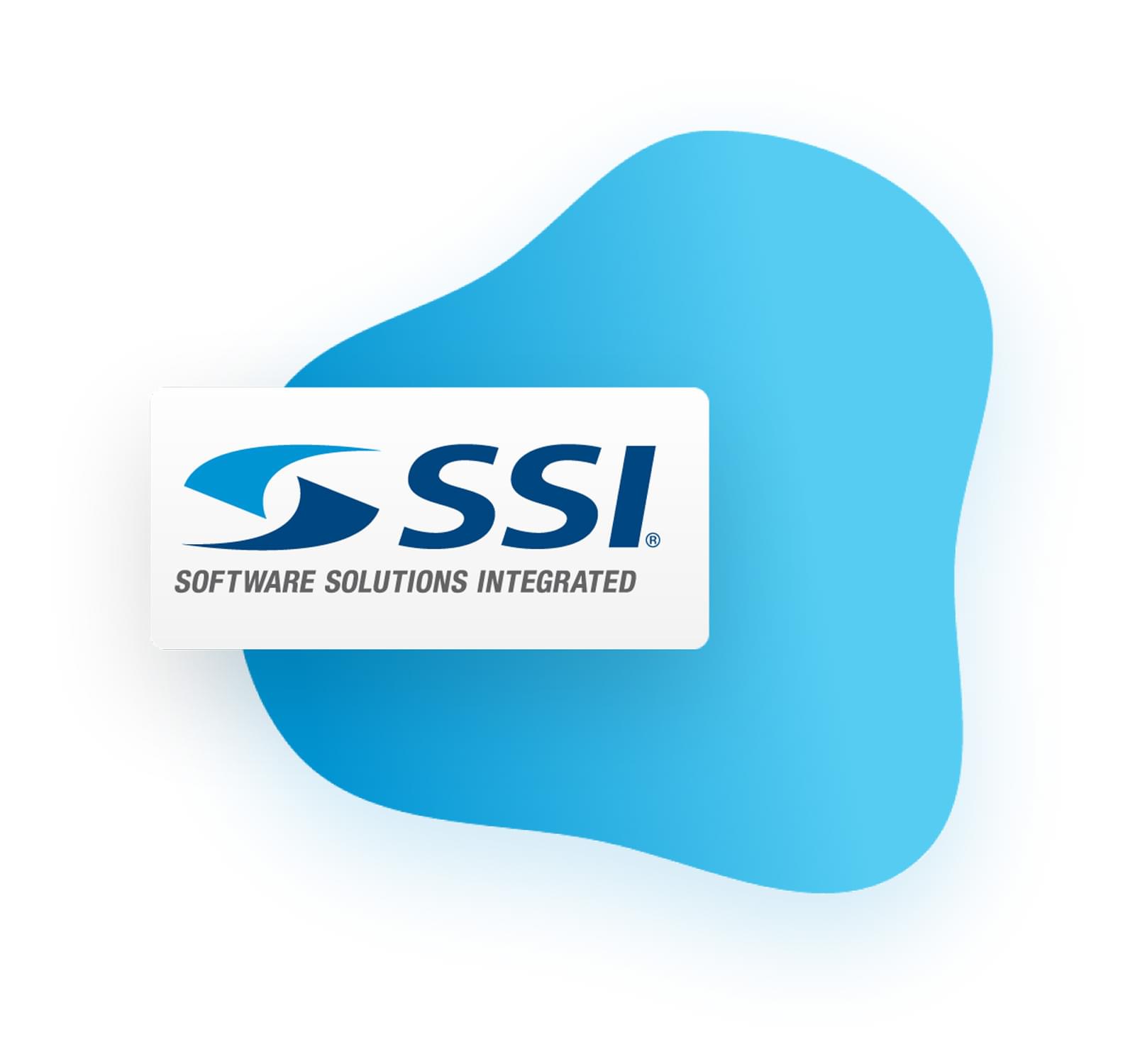 Agvance Accounting
To bolster the accounting side of EnergyForce, we've seamlessly integrated the leading software for ag retailers: Agvance. Agvance Accounting keeps your finances organized and up to date effortlessly. Track, filter, bill customers and more all within one platform.
While created for ag retailers, we also work with businesses in the energy industry to ensure their needs are met and exceeded.

See More at Agvance.net
"Agvance has helped us to be more efficient and given us the ability to grow without additional labor costs. The various accounting reports and the ability to export them have given us much more timely information to help us manage inventory and profit margins and provide better and more useful information to our sales staff."
Get a Free Demo
See how EnergyForce could work with your fuel or propane operation. Contact us today to get set up.
Learn More