For the Office
Let Your Staff Focus on What Matters
EnergyForce streamlines fuel and propane data entry, bookkeeping, accounting and more.
View the Video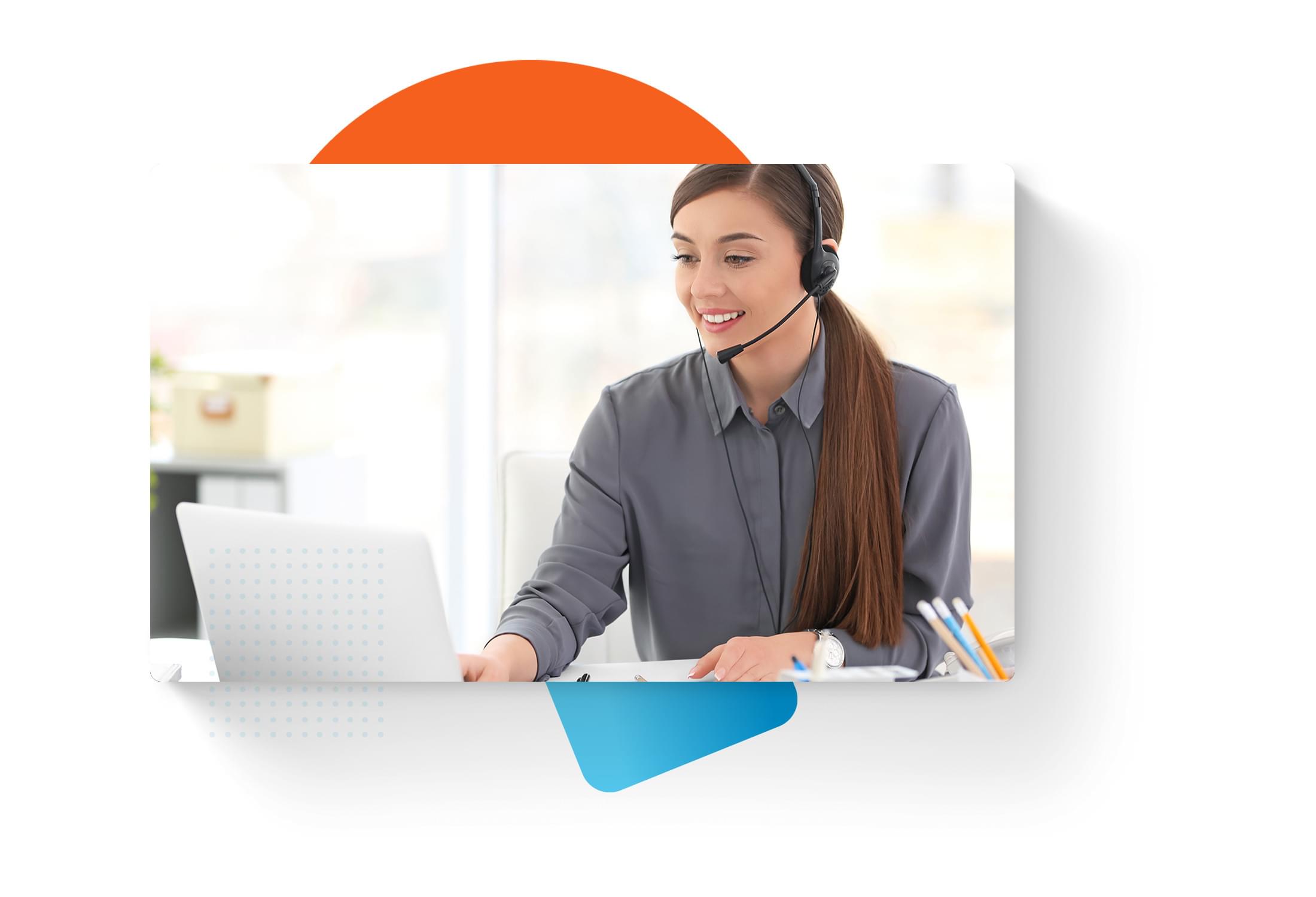 From the truck to the office to the customer, EnergyForce works across your operation to create efficiencies in every area.
Reduce or eliminate dispatch responsibilities. EnergyForce streamlines office tasks.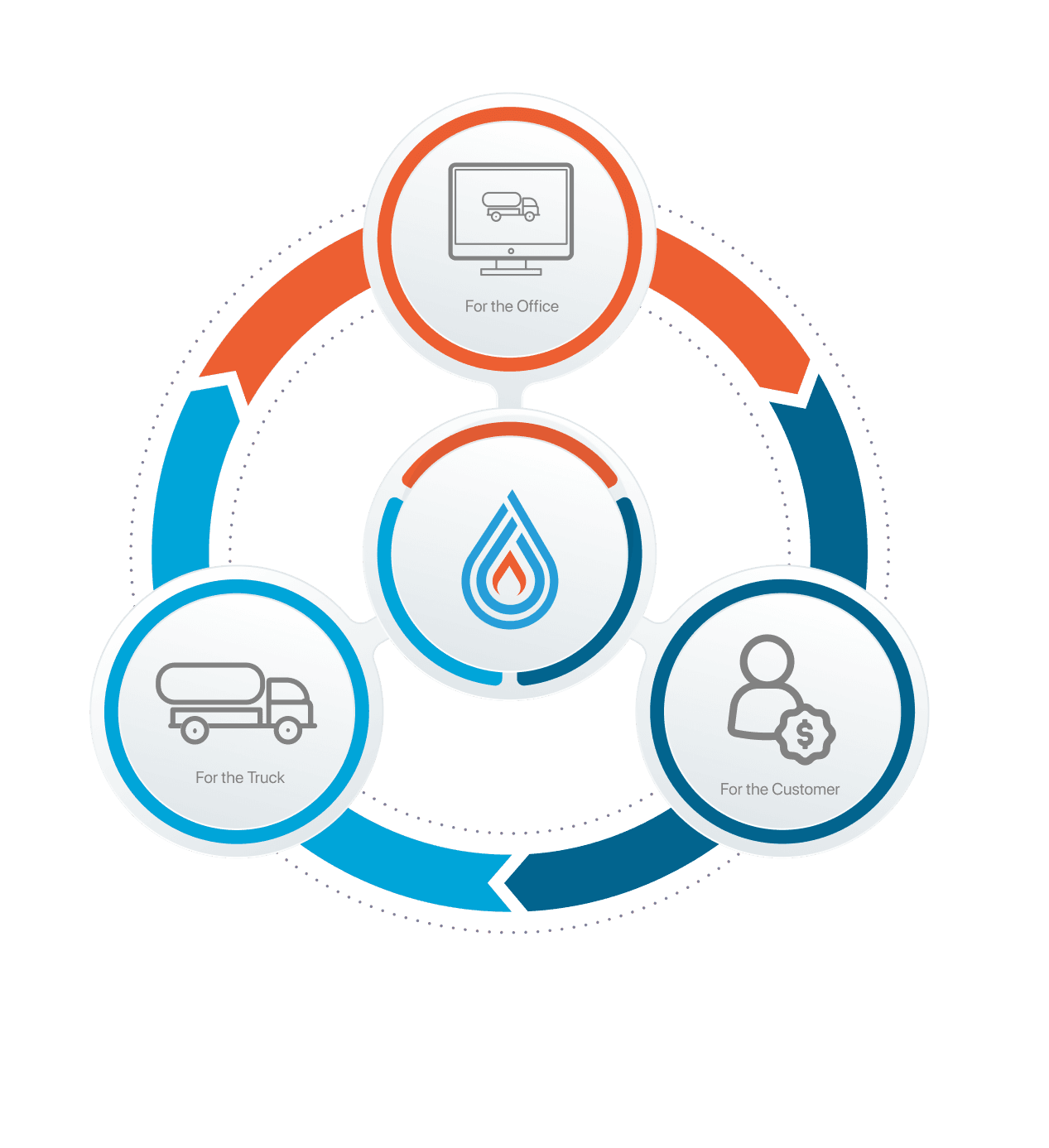 Discover the Next Level of AI Capabilities
EnergyForce intelligently moves your fuel business forward with key modules, like OptimizerPlus. It even has the potential to reduce the number of trucks you need while increasing your delivery capabilities.
Artificial intelligence in the office ...
Automates all aspects of your business, customized to your preferences.
Plans routing for drivers each night, analyzing every tank and generating thousands of potential routes before choosing the most efficient options.
Sends schedules so they're ready when drivers are.
Has the potential to increase average deliveries from 245 gallons on a 500-gallon tank to 290 gallons or more.
Watch Video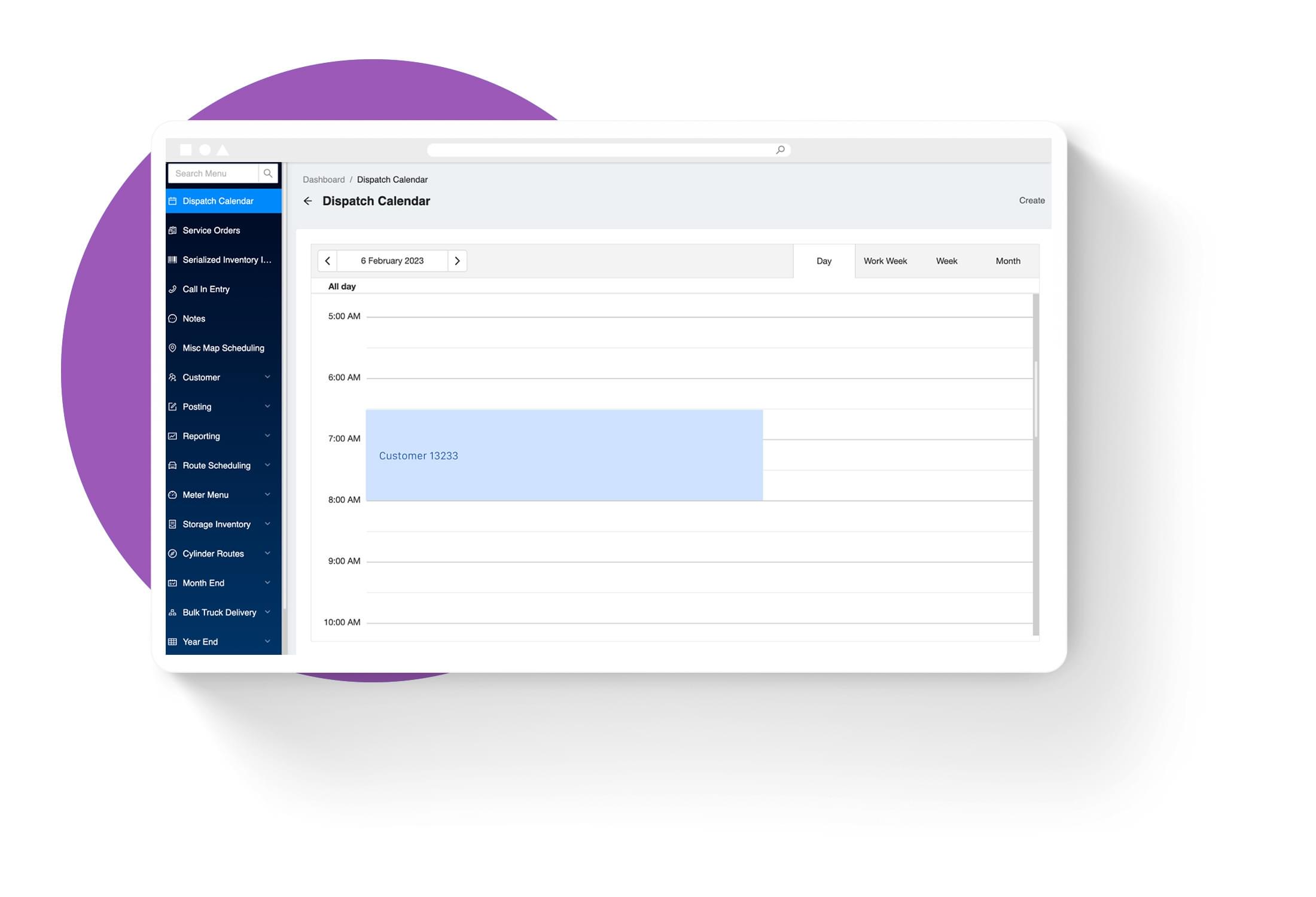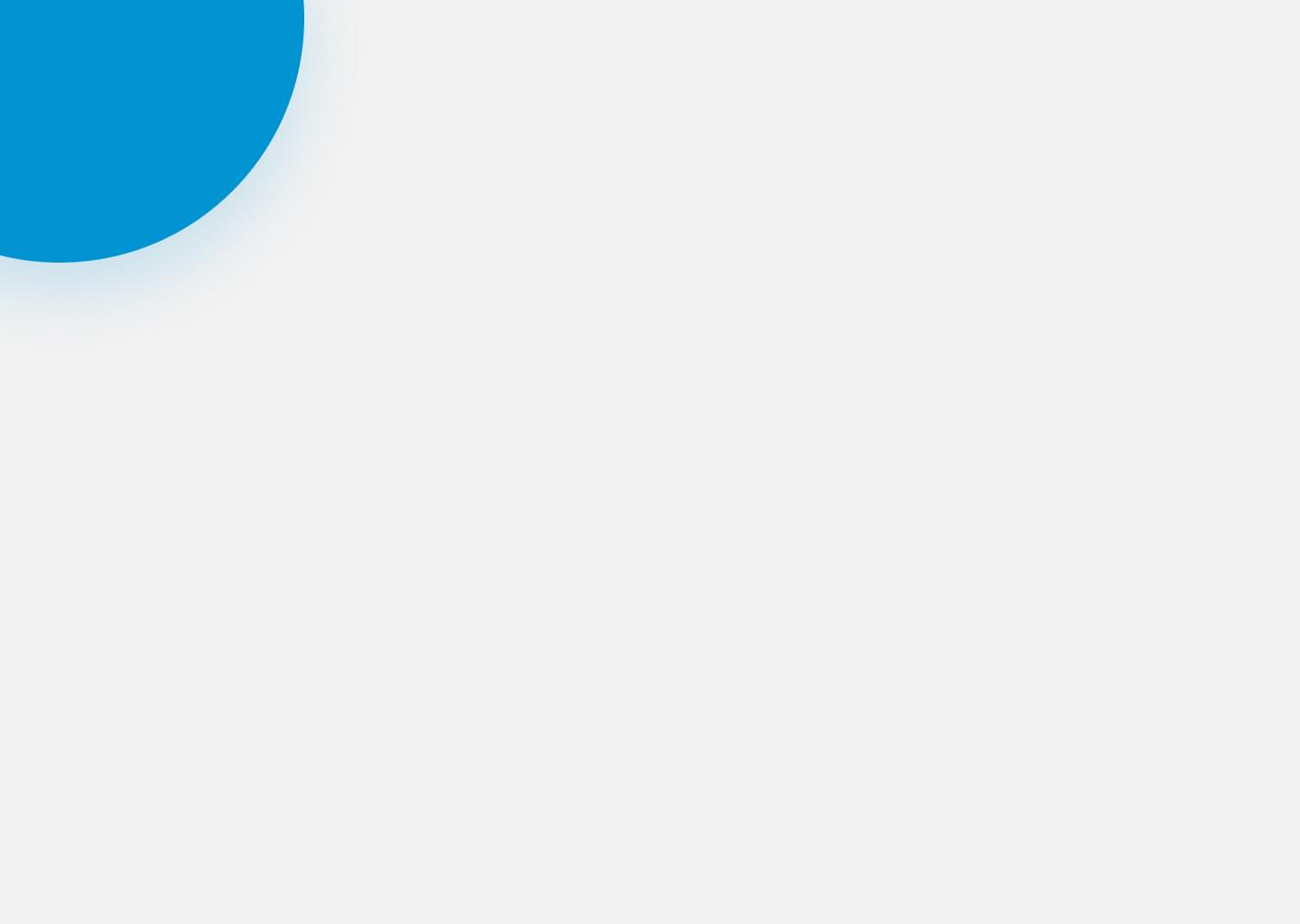 Back-Office Productivity With EnergyForce
Optimized Tasks With Automation 
Eliminate manual entries and tracking with our automated features, so your office can use that time for more valuable tasks. Post trip reports, import SDD and TM, and more.
Advanced Accounting, Simplified 
Run your business expertly with Agvance, accounting software designed for financial performance. View sales and credits, make adjustments, import data daily and more.
Calculated Billing 
When using a remote monitor on refined fuel tanks that's backed by our TankMonitoring capabilities, you can track and deliver fuel per your company's schedule. But the customer only pays for how much they use.
Dedicated Customer Hub 
Reduce paperwork and process budgets with ease by using the ConsumerPortal application. Because it functions like a bank account, you can accept payments, facilitate cash flow and more.
Organized Document Tracking 
Keep critical decision-making information (safety forms, contracts, etc.) at your fingertips in one secure, convenient location backed by the power of EnergyImage.
Easy Contract Management 
Manage, review and track contracts in one place. Your crucial data is captured in our EnergyTrack feature.
Visualized Customer Reporting 
See where customers and tanks are geographically and view daily driver routes. You can find gaps in customer data, tanks, K-factor, cylinders, budgets and more — all in one place.
Accessible Data on the Go 
Many EnergyForce functions are mobile-based, so you can access customer data for point of sale during on-site service calls.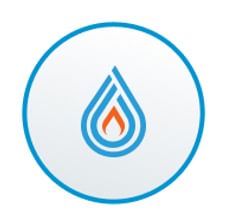 Eric Cantwell
"EnergyForce handles routing but also legal document housing for independents. Co-ops can maintain their records and keep them up to date easily. It is, in my opinion, the Cadillac of routing systems when you couple it with the OptimizerPlus."
Consumers Coop Oil Company
EnergyForce covers the full spectrum of your fuel delivery business.
Ready to expand your propane market? Get a free demo or request a quote. 
We'll walk you through your options, answer your questions and help you get started.
Contact Us