Resources
We're Your Business Partner — Beyond Fuel and Propane Management Software
Services
From initial installation to ongoing assistance, we support you throughout your entire EnergyForce experience with a range of services.
Merger Services
SSI manages merger integrations, ensuring a successful and effective transition. Here's how:

We consult on operations and processes to note where efficiencies can be added.

We audit current technology and recommend improvements.

We assist with merging and transferring data.
Growth Management
SSI applies best practices and extensive real-world experience to keep your business on the trajectory of growth by:

Assessing when and where your organization should add locations.

Ensuring our technology is keeping pace with the ag retail sector.
Business Optimization
Uncover the true potential of your ag retail organization. We review key areas and help you improve:

Ag business analytics, including dispatch and logistics.

Opportunities for enhanced efficiency.

Methods for increasing customer engagement.
Frequently Asked Questions
No, EnergyForce is a comprehensive solution that brings all aspects of your energy business together, supporting your truck drivers, office managers and customers. Additionally, EnergyForce is supported by a full ERP system through its sister brand, Agvance, offering accounting intelligence and more.

Yes, EnergyForce is compatible with a number of different monitor brands, so your company won't need to budget for new monitors when integrating with EnergyForce.

Yes, EnergyForce is completely scalable. Our team will ensure you are set up with the exact tools and access you need for your business, no matter how large or small. Plus, as your company grows, EnergyForce can grow with you, offering software enhancements specific to your organization's needs.

When using OptimizerPlus routes each day, our customers report quick improvement of efficiencies over the course of a few months. Most are able to reduce overhead, shorten driver training and offer a better work–life balance to their drivers and staff within the first year.

EnergyForce uses state-of-the-art protocols to ensure you and your customers' data is safe.

EnergyForce is constantly in development, and our customers decide how we improve by communicating pain points they have in running their business. We're constantly brainstorming ways to provide solutions that have the potential to generate additional revenue.
Frank Robbins
"EnergyForce is one of those companies that seems more rare as time goes on. EnergyForce is constantly developing itself. I don't think the EnergyForce team sees the software as being done. They seem to be continuously working to improve the EnergyForce product."
CBH CO-OP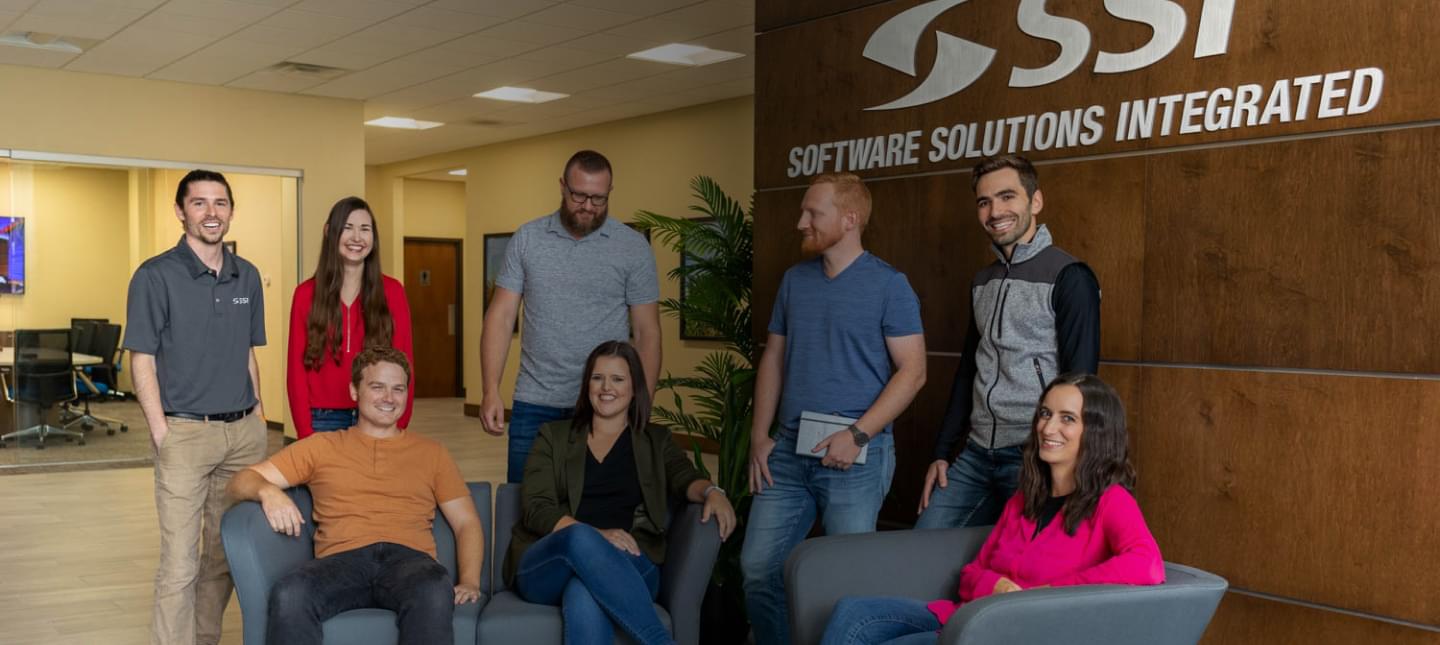 Supporting You With Training and Extensive Resources
From events to custom training sessions and more, SSI has options for your team to master EnergyForce. Reach out for more information.
Contact Us
Upcoming EnergyForce Events
Get a hands-on experience with EnergyForce by speaking with an expert about how we can take your business further.