For the Customer
Elevate Customer Experiences
EnergyForce streamlines fuel and propane data access and more.
View the Video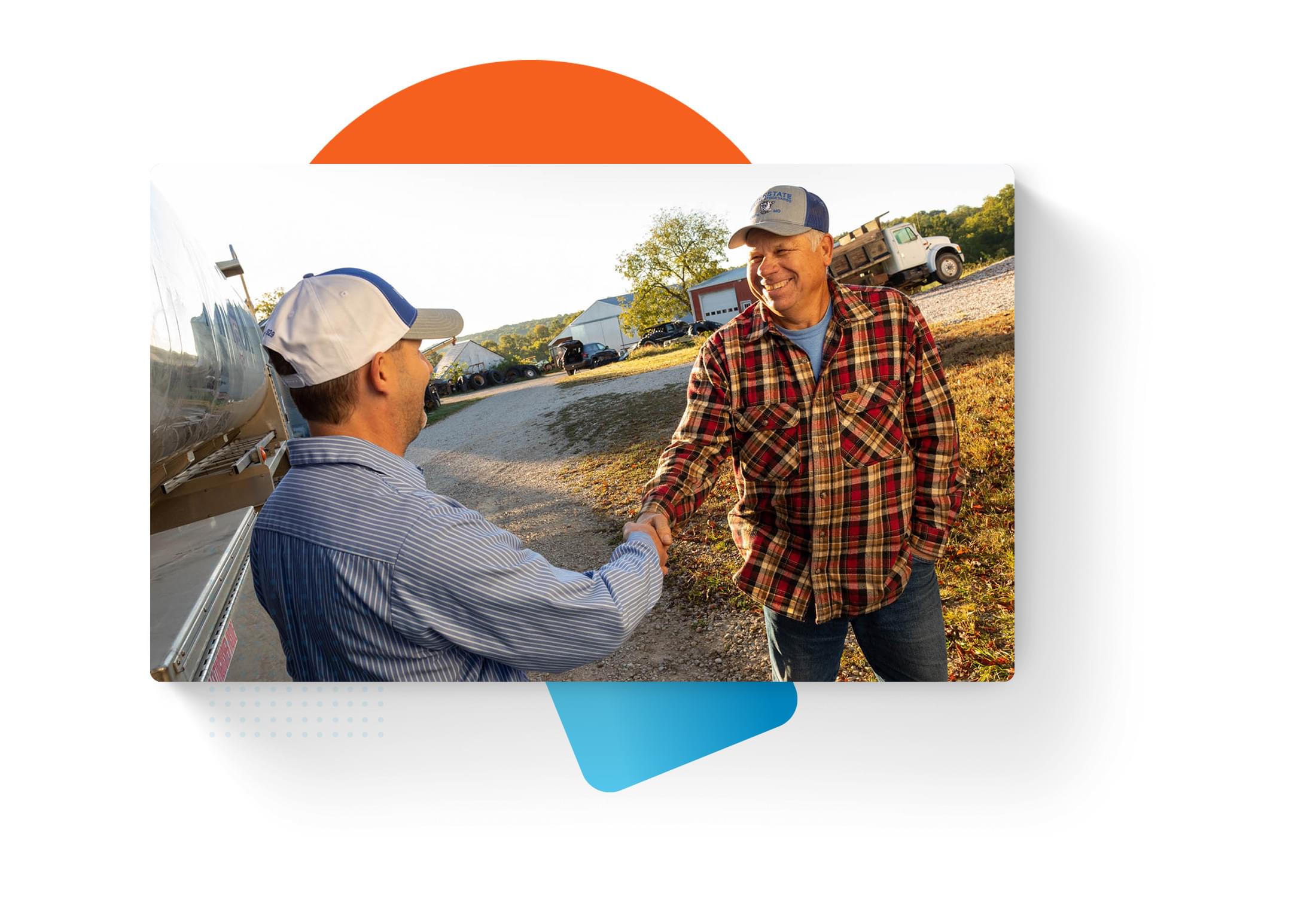 Reduce hours and pass cost savings on to your fuel and propane customers.
EnergyForce keeps all your customer information accurate, correct and in one easy-to-reach place.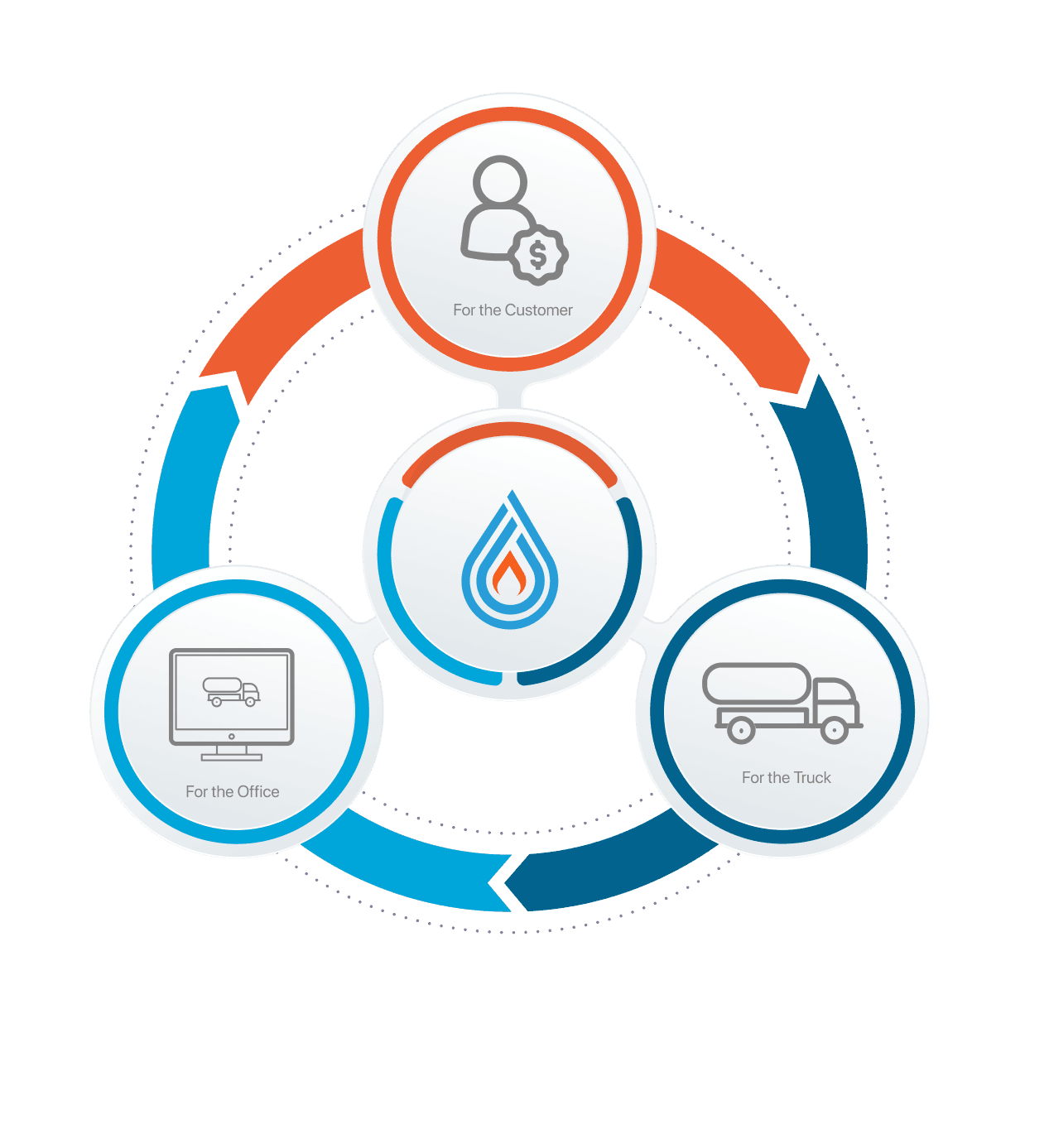 Deliver Peace of Mind and More With EnergyForce
Remote Tank Monitoring
With our TankMonitoring feature, customers can trust that their tanks are being consistently and effectively tracked.
Secure Accounting 
Our secure Agvance accounting system ensures financial transactions are handled seamlessly and efficiently.
ConsumerPortal Features
Customers have everything they need with one login to our ConsumerPortal application. They can access most of their account info with just a few clicks, pay and place orders, view tanks and contracts, access delivery history and more!
User-Friendly Billing
Customers don't have to worry about overpaying because they only pay for what they use. Plus, invoices are automated each month using the AutomatedTasks feature, making billing easier for everyone.
Enhanced Problem Solving
EnergyService and EnergyTrack capabilities allow you to access customer data for point-of-sale and on-site service calls, helping you solve customer problems faster.
Reduced Costs 
By streamlining your processes with EnergyForce, you can reduce your overall costs — and pass those savings to your customers.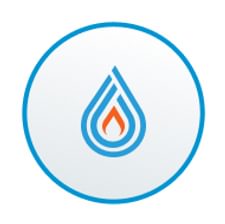 Frank Robbins
"EnergyForce has allowed us to effectively service our customers and create peace of mind for them. We can do all our accounting through it. The history is all in there, which our customers appreciate."
CBH CO-OP
EnergyForce covers the full spectrum of your fuel delivery business.
Ready to expand your propane market? Get a free demo or request a quote. 
We'll walk you through your options, answer your questions and help you get started.
Contact Us