For the Truck
Revolutionize How Your Drivers Operate
Improve onboarding, scheduling and autonomy with EnergyForce.
View the Video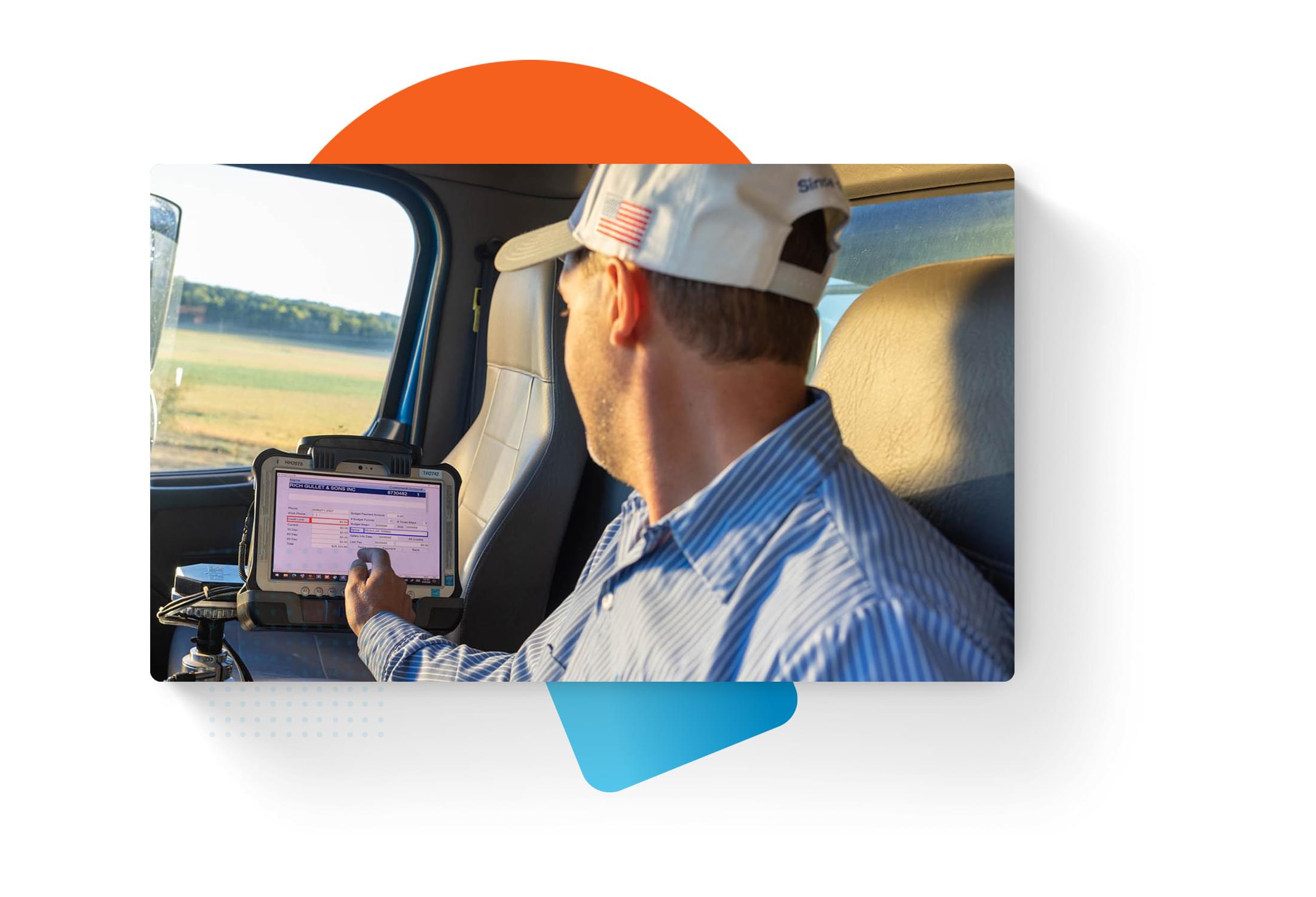 Cut costs and reduce the need for communication between fuel delivery drivers and managers.
Drivers have autonomy and don't require dispatch for fuel assignments.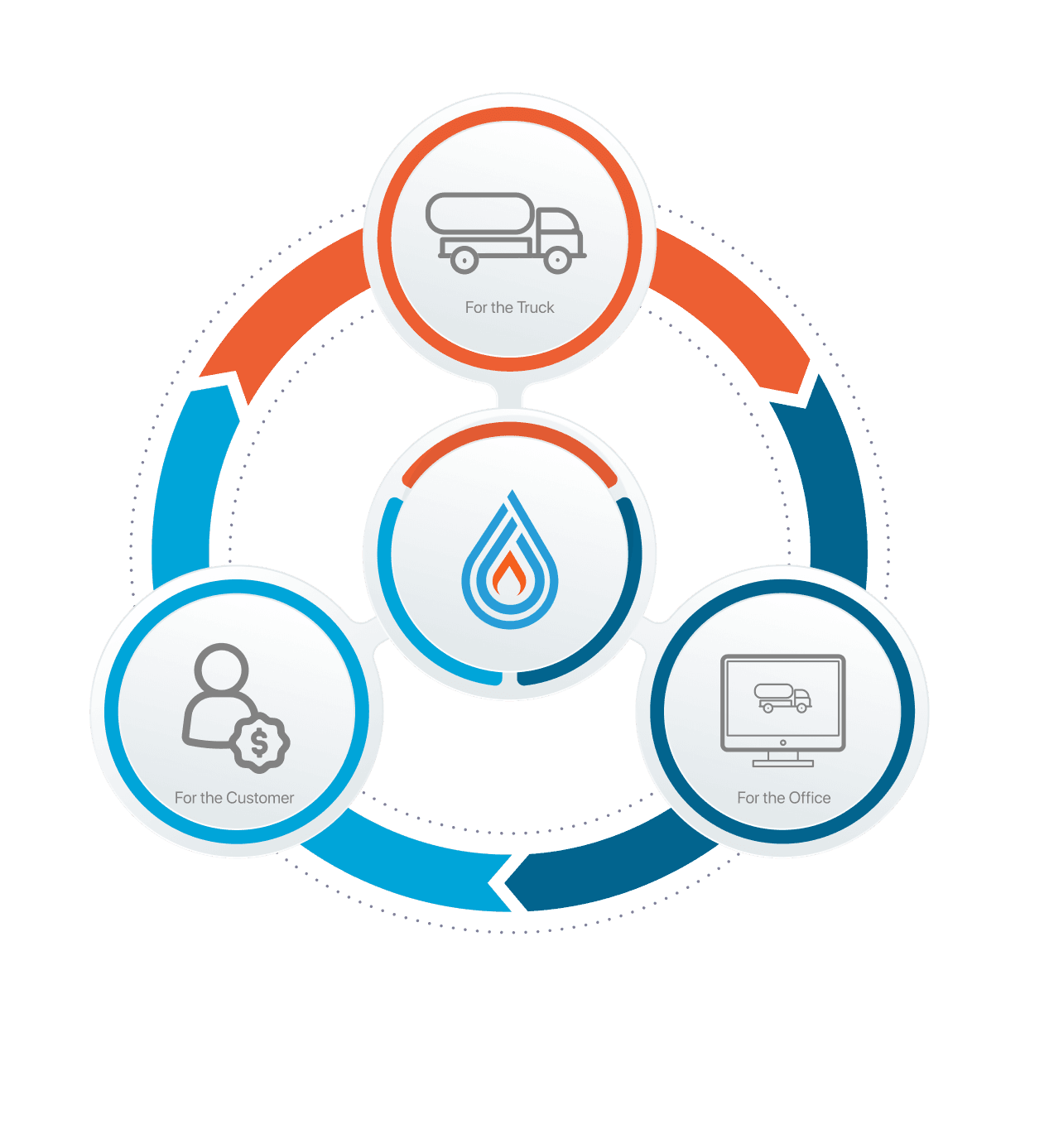 Bring new drivers to veteran levels of productivity — effortlessly.
OptimizerPlus, our artificial intelligence program, assesses a variety of factors to develop the most profitable and efficient routes for your fuel delivery drivers each day. When drivers log on, the best route is automatically generated — no input from dispatch is required.
Why Artificial Intelligence ...

Prevents unnecessary fuel filling or tank top-offs.
Helps ensure drivers aren't put in overtime positions.
Plans routes for drivers each night, analyzing every tank and generating thousands of potential options before choosing the most efficient one.
Watch Video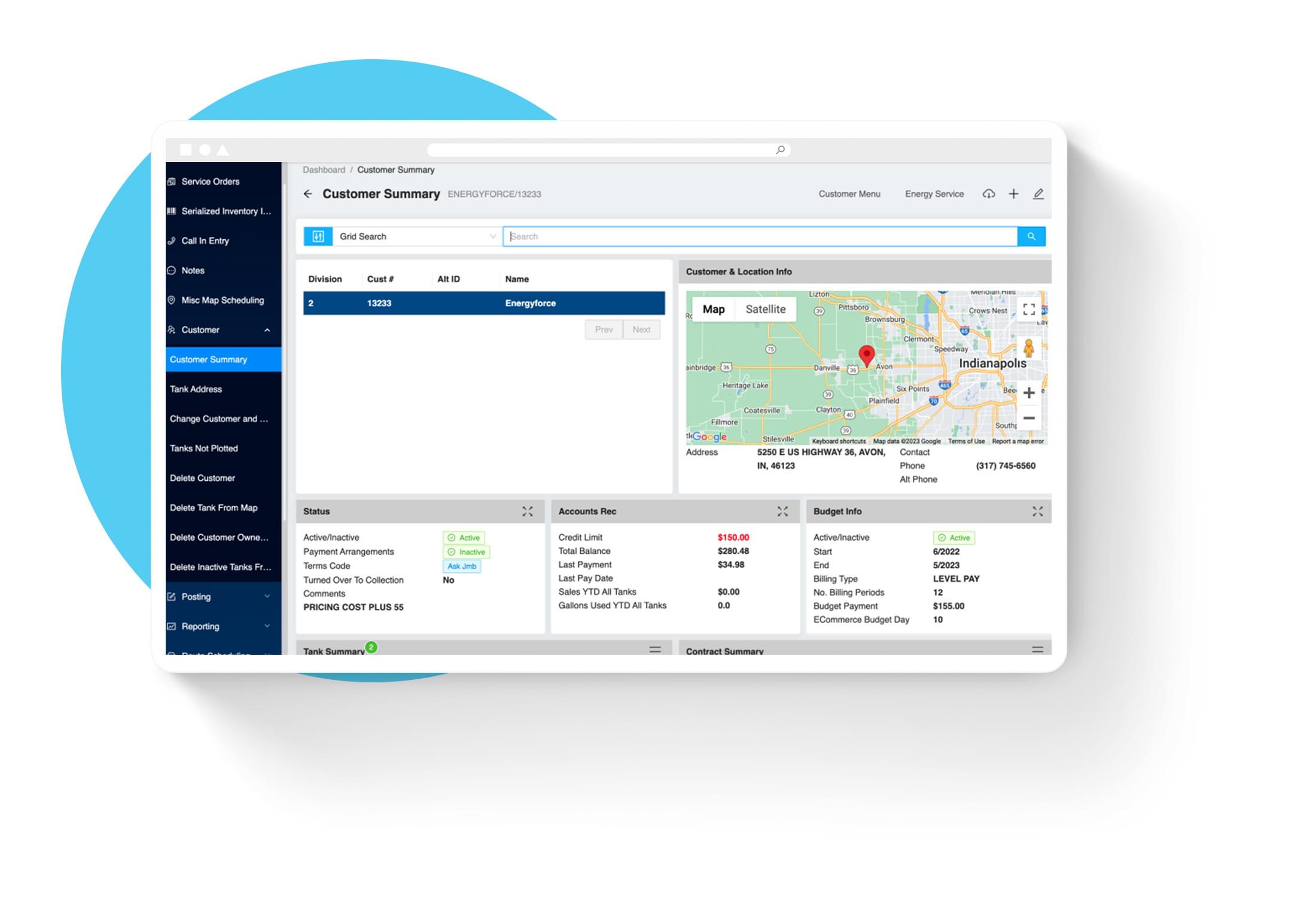 How EnergyForce Drives Productivity in the Truck
Safer Traveling 
With turn-by-turn audio navigation powered by EnergyMap, drivers have fewer distractions while traveling but arrive exactly where they need to.
Easy Data Access
With our EnergyTrack and EnergyService features, drivers can access all the information they need to service customers on-site without calling customer service reps.
Simplified Ticketing 
Both regular and diesel can be fueled on the same ticket using our EnergyTrack capabilities. This also works on the propane side.
Automatic Reporting
Database tables are automatically updated through our automated features with total gallons delivered, gallons per mile, gallons per stop and gallons per hour.
New Driver Confidence 
View up to 12 months of delivery history for each customer in the truck, as well as reference contracts.
No Wasted Resources 
Mileage and timing are exact, increasing productivity while reducing delivery costs.
Easier Billing 
Customer invoices are automatically calculated and generated at the point of sale using our ConsumerPortal features.
Accuracy Assistance
Pre- and post-trip checklists are issued to drivers before and after deliveries to ensure all proper procedures are followed each time.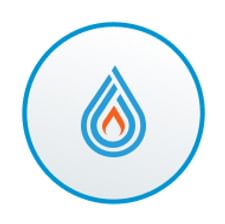 Eric Cantwell
"The nice part about EnergyForce is for when a new driver comes on board or someone who has only been there a couple years is still learning routes. The OptimizerPlus allows turn-by-turn navigation, whether they have cell service or not. So when that route downloads, it's automatically there for the driver if they don't have cell service, and it's easier for them to learn their routes as they go."
Consumers Coop Oil Company
EnergyForce covers the full spectrum of your fuel delivery business.
Ready to expand your propane market? Get a free demo or request a quote. 
We'll walk you through your options, answer your questions and help you get started.
Contact Us